Specialties & Services
Your path to healing. We're in this together.
Keep up with new offerings and sessions. Click below to join.
By using this service, you agree to receive periodic emails sent to you. There is no cost to this service and you are able to unsubscribe at any time. I do not sell, repurpose, or market your data to anyone.
I trust and respect your privacy
Quantum Flow
Quantum flow is an embodiment practice that uses body movement, breath work, vibrational sounds and meditation to stimulate and move energy throughout the body.
It's a lifestyle and a methodology that allows us to come back to our natural state of abundance and bliss.
It resets our nervous system and is a tool to unblock whatever is holding us back from embodying our truth.
A proven technique
Quantum Flow is a modality to embody and manifest. It is a formula, technology and tools to get embody with stages that you will follow. They work with each other, they complement each other.
It is a 7 stage flow modality.
This method is to help us remember who we are:
To awaken the blissed of being alive and awaken
Turning challenges into opportunities
To be open to your full potential
To transform our lives, with one breath, one awareness, one moment of consciousness
Not just talking about it but feeling it, be it, live it, embody the transformation.
Let's keep it simple.
Quantum flow is a feeling of being aligned and receiving the universal flow. It's a blissful experience.
Reiki
Using gentle touch, positive mindset and the transfer of energy, Reiki is an ancient healing art. Reiki is beneficial for healing emotional trauma, energy level balancing, or spiritual development. Experience:

Harmony & Balance
Relaxes and Releases Tension
Eliminates Energy Blocks and Balances Mind, Body, and Spirit
Cleanses Toxins and Supports Immune System
Clears the Mind and Improves Focus
Deeper Sleep
Accelerates the Body's Self-Healing Ability
While experiencing Reiki, you enter a state of just "being", which promotes relaxation and the release of tension while inducing a sense of peace. When engaged with Reiki regularly, one might experience less stress, enhanced learning and memory, greater mental clarity, and physical healing/ less physical pain.
It reminds our bodies how to go back into the "repair" or "self-healing" state of rest and digest. By triggering this state, our bodies begin to cleanse themselves of useless energies. It also allows the body to protect itself from exhaustion, burnout, or immune system failure.
Energy healing is a powerful tool which heals all related elements associated with pain and emotional discomfort.
It reminds us to be in the present moment, not hold onto past mistakes, and not focus on anxieties about the future. Accepting how life is unfolding, promote positive reactions to situations, people, and circumstances.
You can always expect to feel extremely relaxed after a Reiki session. This kind of relaxation helps our bodies to sleep better, to heal with ease and flow, and to think clearly and manifest your dreams and desires.
Not sure where to start? Have questions?
Click here to book a conversation and get to know one another.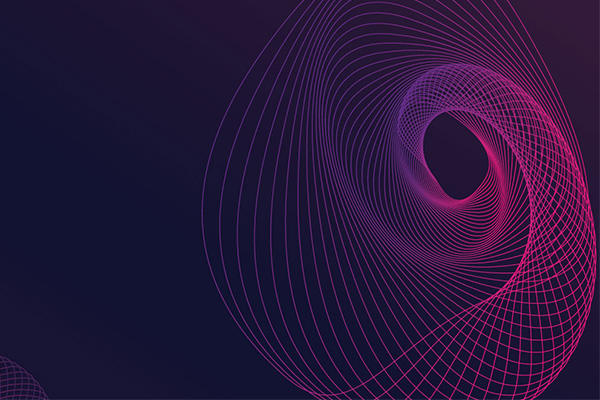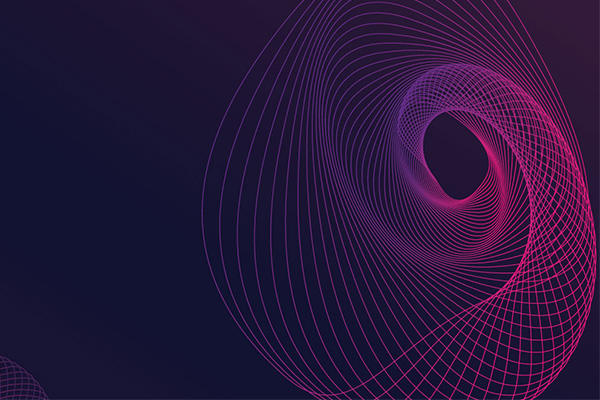 Quantum Flow Group
 $75 CAD
5 weeks online (60 minutes)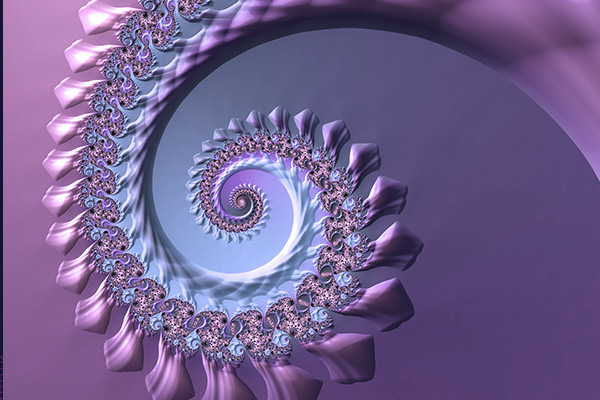 The Flow of Mindful Meditation online 5 weeks course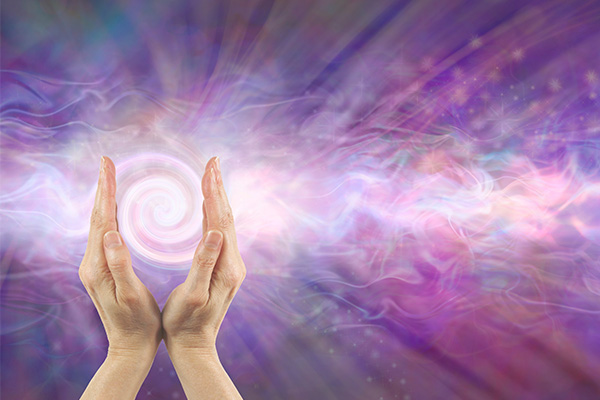 Reiki Attunement 1:1
$150 CAD
(90 minutes) online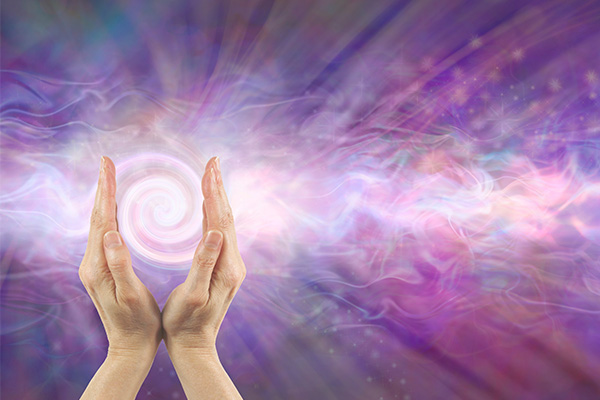 Reiki Intuitive Session
$90 CAD
(60 minutes) online
Reach Out & Connect
Ask a question or book an appointment below. 
Aldouane, New Brunswick, Canada