Sandra Woods Poulin
Awaken Your Intuitive Gifts
Reiki
Quantum Flow
Meditation
Self-Healing
Yoga
You are ready to start your journey into self-healing.
I'd love to get to know you and learn more about your journey.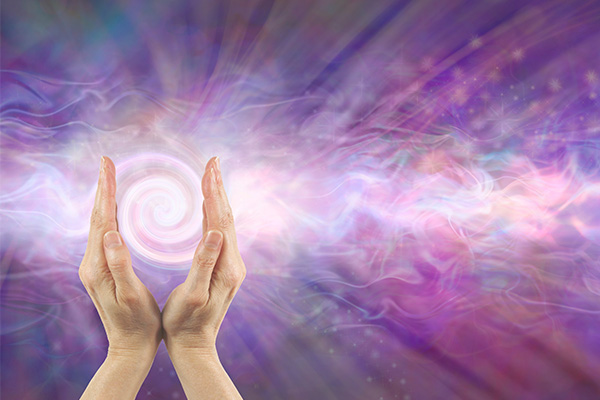 Reiki
Using gentle touch, positive mindset and the transfer of energy, Reiki is an ancient healing art. Reiki is beneficial for healing emotional trauma, energy level balancing, or spiritual development.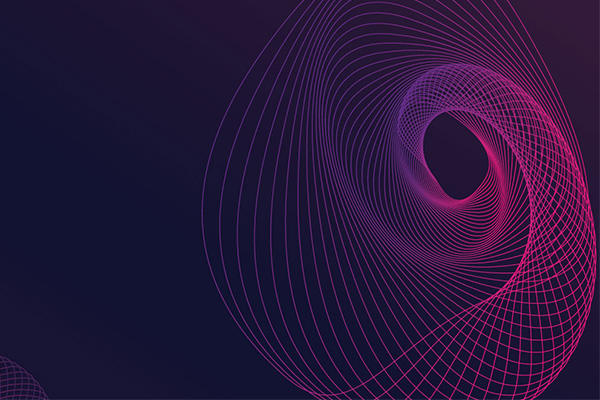 Quantum Flow
Quantum flow is an embodiment practice that uses the breath, vibrational sound, and body movement to stimulate and move energy throughout the body. It's a lifestyle and a methodology.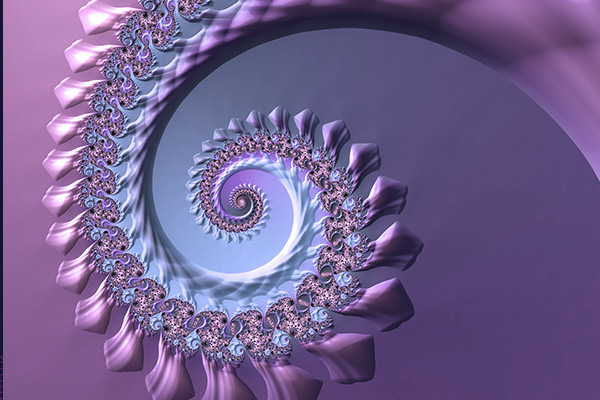 Courses &Trainings
Discover our unique programs to learn and practice Reiki and Meditation.
Meet Sandra
Hello! I'm Sandra M Woods Poulin and I've been an Reiki Master & Intuitive guide teacher since 1995.
I am passionate about helping people, wellness and enjoy motivating individuals across the globe in the areas of health, wellness and Intuition.
My knowledge and passion is recognized internationally. It has been my greatest pleasure in helping others create mind-body balance in their lives.
My passion for health has always been important, especially in the field of Intuition and integration of mind-body balance.
My studies include several modalities of wellness and I am certified as an Reiki Master, Meditation, Quantum Flow and Yoga.
I am extremely excited to offer mind-body balance knowledge to you, to the community and to humanity.
Reach Out & Connect
Ask a question or book an appointment below. 
Aldouane, New Brunswick, Canada