Courses and Trainings
To keep up with new courses and offerings, click the button below.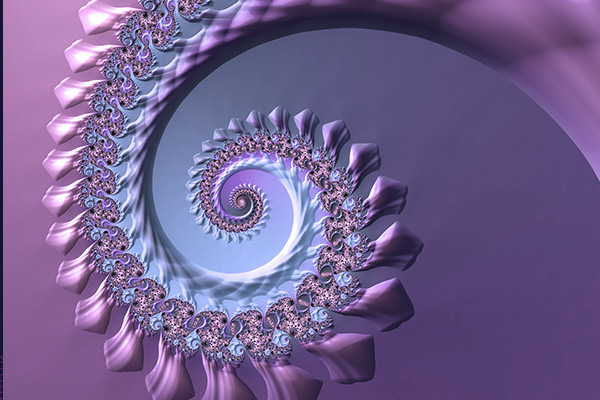 The Flow of Mindful Meditation online 5 weeks course
Reiki Intuitive Attunement – Level 1
Reiki is a powerful healing modality that has been used for thousands of years to heal ourselves, others, plants, animals and everything on Earth.  'Reiki', or the 'Universal Life Force 'energy, can be transmitted to an individual
Dive into the world of Reiki and begin your journey to self-healing.
Course hosted by Thinkific. Investment: $150
Not sure where to start? Have questions?
Click here to book a conversation and get to know one another.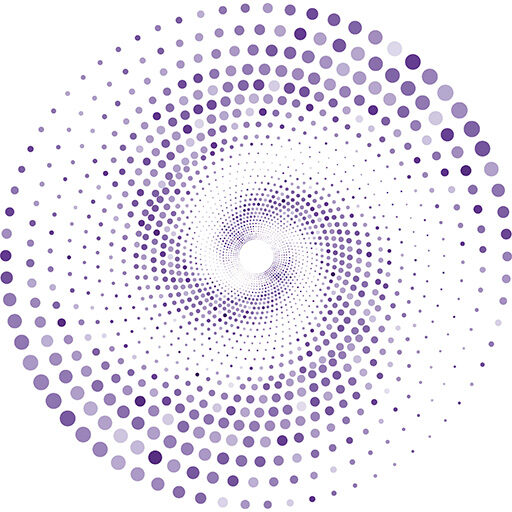 Additional Offerings
Drawing on my over 20 years of spiritual exploration, I am happy to offer workshops and trainings for you, your group or organization. Topics can be created specifically for your needs. Some past workshops have included:
Learn How to Relax in Seconds

Walkng the Tightrope of Responsibilty
The Power of the Mind
The 7 Chakras
Yogabodybreath
Use the contact form below to reach out and discover how we can work together to support your healing journey.
Reach Out & Connect
Ask a question or book an appointment below. 
Aldouane, New Brunswick, Canada
sandrawoodspoulin911@gmail.com